5 best Minecraft launchers that you should try out
If you are a big fan of Minecraft, you've probably discovered a bigger aspect of enjoying the game by using 3rd party launchers and modified clients. Because at the end of the day, they give you so many more options to manage and launch your game!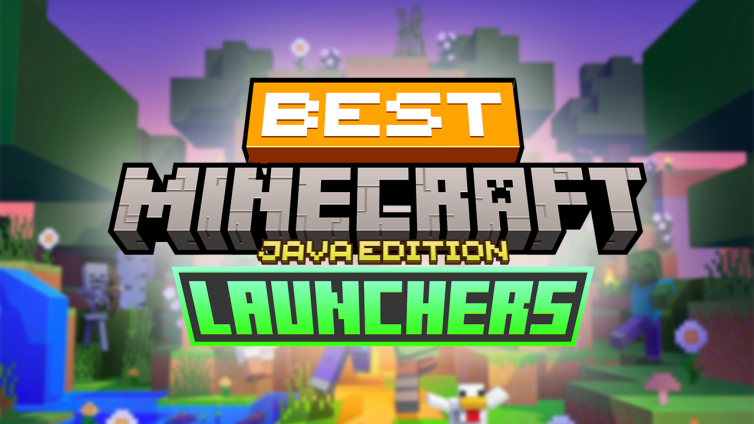 We all know that Minecraft Java Edition runs on Java (a programming language), and unlike other video games, it's not built by a game engine like Unity or Unreal. This goes back all the way to the first days when Notch, the original founder of Minecraft, made this game as his passion project, which is why, in order to play the game, a sort of launcher was required. Fast forward to today, Minecraft still relies on launchers, but nowadays launchers have been made more advanced with lots of features that enhance your gameplay or just save you some time. Here's a list of five of them you should check out: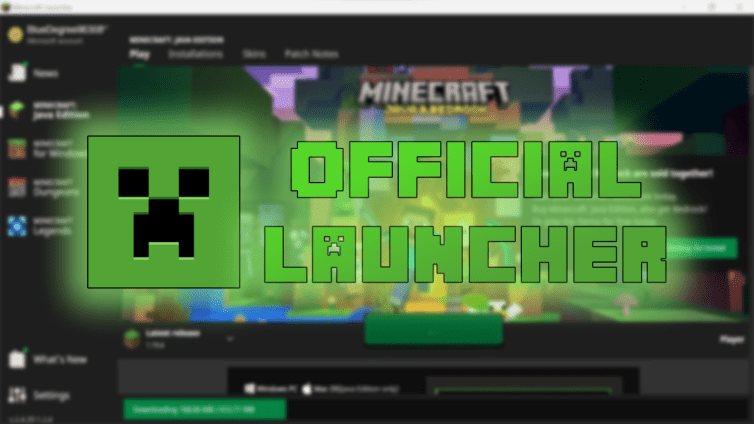 Within the past few years, Minecraft's own launcher has made quite good progress. Back in the day, it was just a dull interface with a changelog on the menu, basic launch options, and a play button. Now we can certainly say the official launcher is actually worth a try! Not only has the interface improved significantly, but features like multi-account management, playing different instances with different options, and being well localized for everyone in every language to use. If you're the one who just prefers to run the game fast and easy, this launcher should be your first option to choose.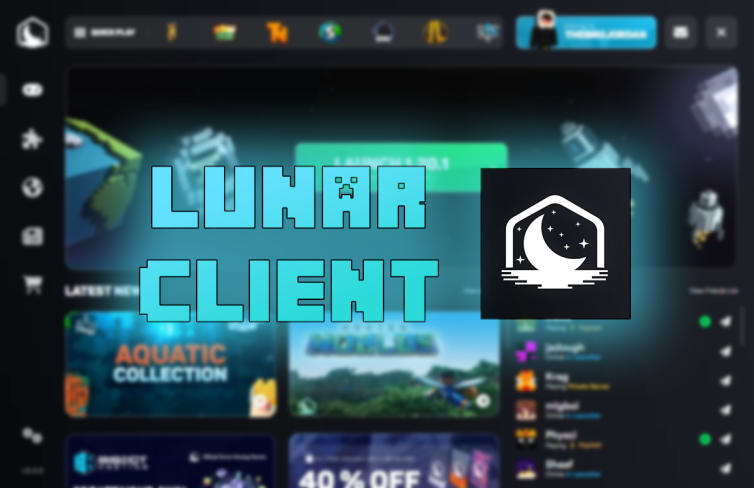 Another launcher of Minecraft, which is quite popular among multiplayer users, is Lunar Client. This launcher features modifications that can help you customize your experience with Minecraft. Such as boosting your FPS in game, using cosmetics and items that are available in their shop, and texture packs for use in multiplayer. Although the items, such as capes, that you have in Lunar Client would be visible only for other uses of this launcher.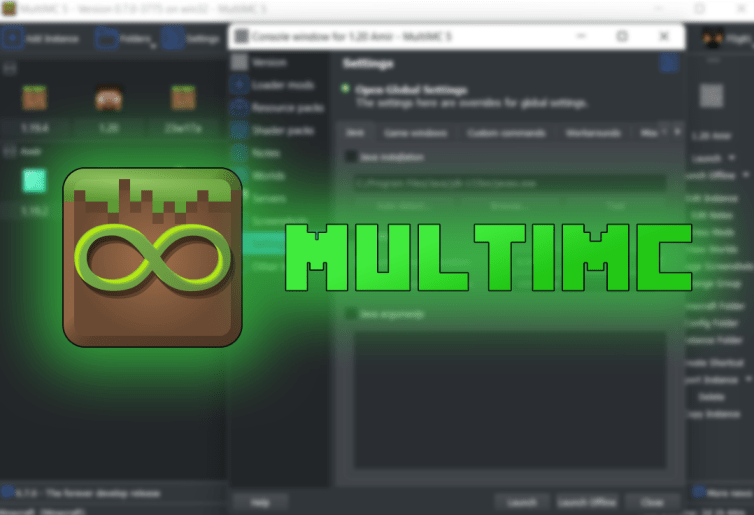 An advanced Minecraft launcher was developed by one of Mojang's employees (Peterix). This launcher mainly allows you to run multiple instances of Minecraft at the same time. Side features like managing Java settings, the game's instance settings, mods, and textures are others that help you change how you want the game to be launched. If you want to customize the game and manage it in an advanced way, you should give this one a try.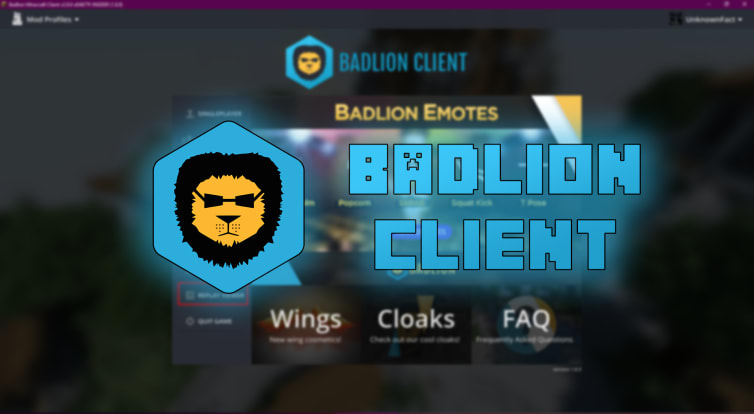 A professional launcher for Minecraft that's basically aimed at improving multiplayer games Alongside modifying features like FPS boost and mods, this launcher has an anti-cheat feature, which has made it more popular among PvP users of Minecraft. Since this launcher, for the most part, is made for PvP plays, it only supports the Minecraft versions that are mostly used on servers and among this fanbase.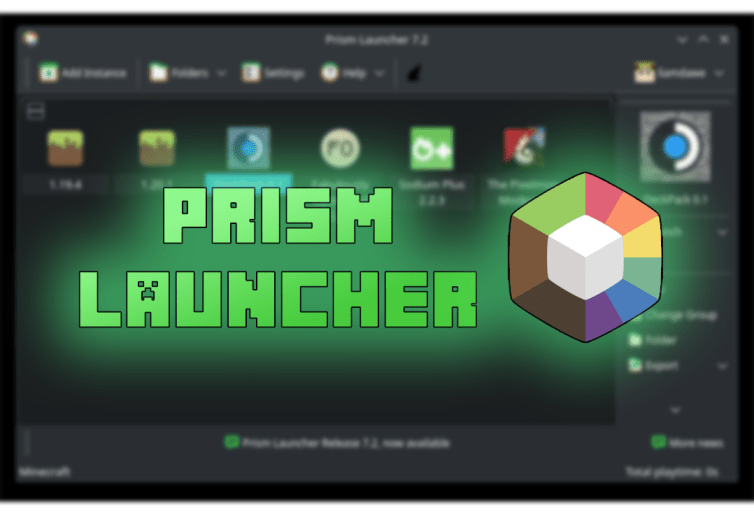 Another open-source launcher, just like MultiMC, which we've discussed earlier, but with more features Since this launcher is a fork of MultiMC, it has the basic features of that launcher with more things that's mostly known for managing mods and modpacks. Again, if you're into the technical stuff of Minecraft or want to just install and manage mods and mod packs easily, you'd definitely like this launcher.
There are many other Minecraft launchers in existence that add more to just launching the game for you. Some, like Tlauncher, are used by a lot of people for a known reason but are not recommended to use. Some, like Labymod or ATlauncher, have features involved in something like enhancing PvP or playing with mods.