The 5 Best Minecraft RPG Resource Packs for Servers
Discover the top 5 Minecraft RPG Resource Packs for an elevated gaming experience. These packs offer custom textures and unique mobs, transforming your server into a captivating MMORPG.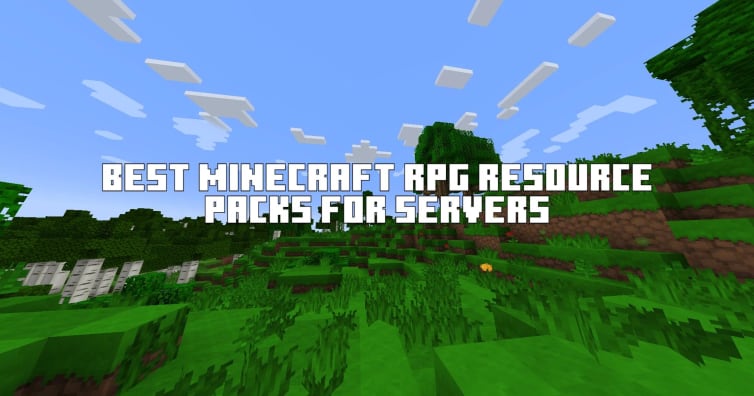 Minecraft is a popular game that has been around for years, and its RPG Resource Packs are an essential component of any server.
From custom textures to unique mobs, these packs add a whole new level of excitement and challenge to the game.
To help you find the ultimate RPG Resource Packs for your Minecraft server, we have compelled a list of the best resource packs worth using.
What are RPG Resource Packs in Minecraft
RPG resource packs are typically special texture packs with RPG elements and content, which is relative to fantasy role-playing games.
Specifically, RPG resource packs completely transform Minecraft into a fantasy MMORPG game, by implementing an unrealistic design.
Additionally, these packs can also include custom sound effects such as music or ambiance sounds which help create an even more immersive atmosphere.
If you're a Minecraft player who loves role-playing games, then RPG Resource Packs are the perfect way to enhance your gaming experience.
Best Minecraft RPG Resource Packs for Servers
Whether you're looking to give your players a much-needed adventure or just want to customize their experience, here are some of the best Minecraft RPG Resource Packs available for servers.
1. Dungeon Textures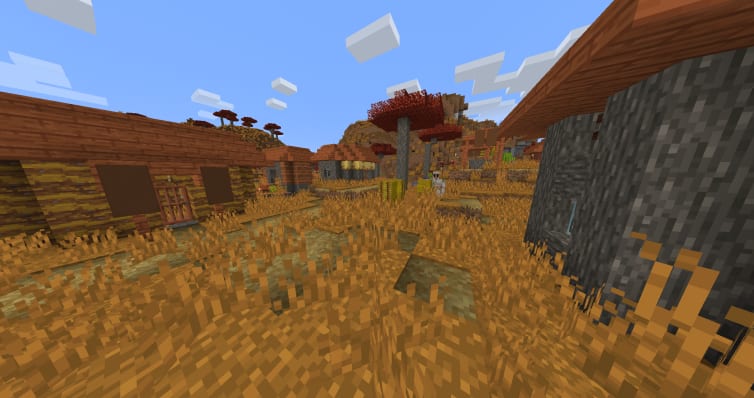 Dungeon Textures is a Minecraft Dungeons-like RPG resource pack, which adds a special touch to dungeons and role-playing, by completely changing the Vanilla Minecraft experience.
The HUD gets completely changed and receives a few addons such as RPG health bars for bosses such as the Warden, Ender Dragon, and Wither.
Dungeon Textures also includes special sounds, and area-specific music, which resembles Minecraft Dungeons, to add match the RPG feel.
2. Legendary Pack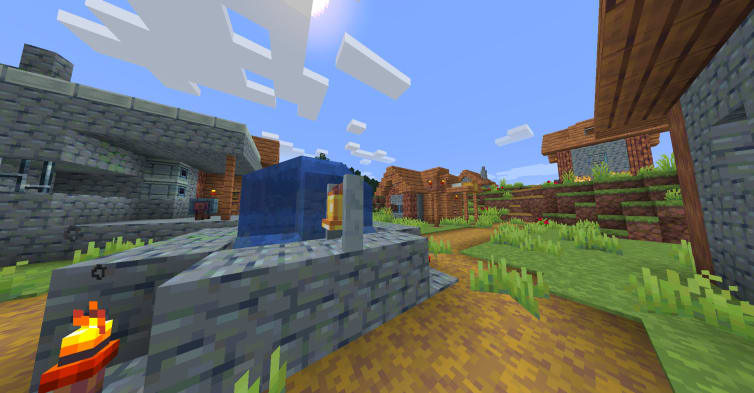 The Legendary Pack is an essential RPG texture pack, which is close to the classic Minecraft textures, but adds an extra role-playing feeling to it.
To be precise, Legendary Pack is a medieval RPG resource pack, created with the idea to balance the visuals in Minecraft and bring a more adventurous feeling when playing.
From mobs and tools to block design improvement, the Legendary Pack gives a massive impact, without affecting in-game performance.
3. Mythic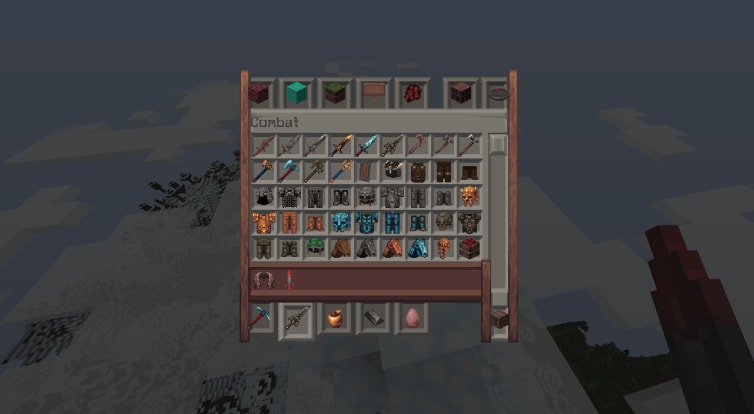 Mythic is a Lord of The Rings-like resource pack, which aims to completely erase, and refurnish Minecraft. The main idea of the resource pack is to add a detailed touch, turning basic mobs into fantasy ones.
Each of the mobs is completely transformed into a racial mob, which is added to a certain family, with its behavior and sounds.
However, one of the biggest impacts seen in Mythic is the RPG HUDs added for a better player experience. Each of the bosses will have its own difficulty and HP bar, just like the players who receive their professionally made hotbar, food, and thirst bars.
4. SapixCraft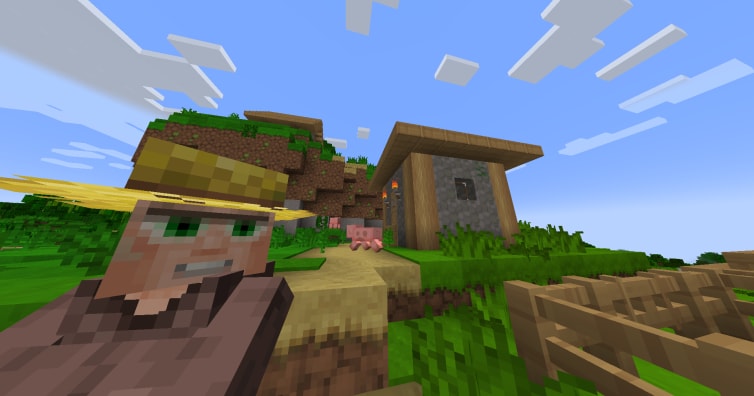 SapixCraft is a cartoon-like texture pack for Minecraft, where players can enjoy a more simplified view of their surroundings.
The most important thing to note in SapixCraft is the modern and clean look of each object. While Minecraft strives to show each pixel in blocks and structures, this cartoon RPG resource pack is completely different.
Each block, tool, weapon, and armor has been smoothened to its finest, resulting in a very pleasant overall design.
Not to mention, how nice mobs look after implementing SapixCraft. An important thing to note is that when you reach a lush cave or face the ender dragon, stop for a bit, and enjoy the beauty of the graphics.
5. Jehkoba's Fantasy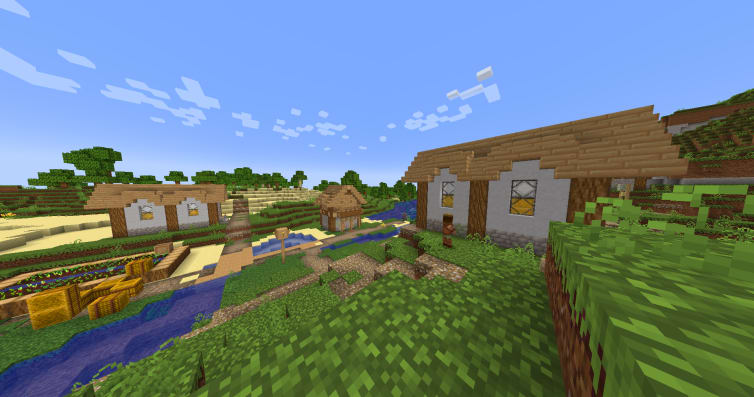 Jehkoba's Fantasy pack is the best resource pack for Minecraft RPG Servers and is a must for all players who love simplistic role-playing textures.
Jehkoba's resource pack aims to completely change the dark Minecraft graphics, with brighter and more enjoyable ones. A thing that every player has seen after installing this simple resource pack is the Japanese and micro pixels art style.
Jehkoba has given his best to align all of his award-winning projects into the next best RPG resource packs, which have been enjoyed by thousands of players.
Conclusion
Using RPG resource packs for your Minecraft server can show professionalism and dedication.
While some players prefer to use their own resource packs, they would appreciate trying out the server's recommended texture pack and eventually start using it.