The fastest ways to acquire gold in Minecraft
In Minecraft, gold isn't practically more useful than iron. That's why it's happened many times that you've run out of gold and you need some as soon as possible. Here is what we're going to cover in this article, about the fastest ways that you can obtain gold.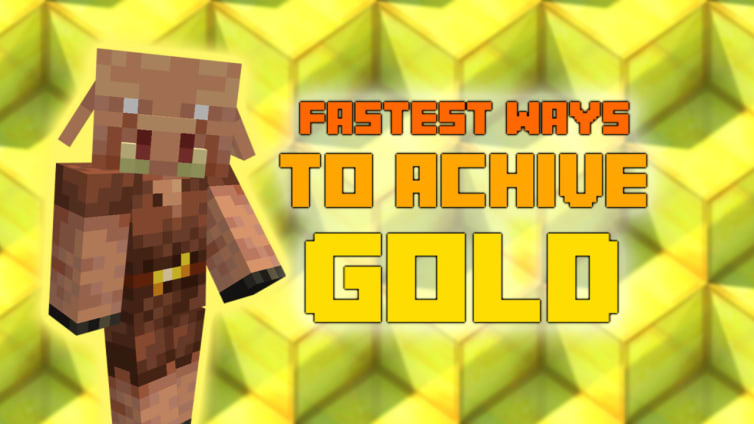 When you think of gold in a video game, you may think of it as a valuable item of some sort. But unlike many video games, gold in Minecraft has never been a useful item in the game, up until the 1.16 the Nether update. Even as of now, when compared to a lower tier item like iron, it's not practically that useful. The tools made out of gold are the worst in terms of durability and most of the time, you only use a few of them for making powered rails or many of them to make golden apples or carrots. If I were going to power up a beacon to its max level, I would've probably used gold blocks the most. That's why this item is very underappreciated. People just fill up their gold stacks wherever they get some loot or go mining. But what if you run out of gold and you need some as soon as possible with the least effort?
That is the whole point of this article; to show you the fastest ways to have some gold in your inventory. Unlike the last article in which we discussed the fastest ways to obtain emeralds, there are plenty more ways to acquire gold. So we've categorized the ways that suit you the most: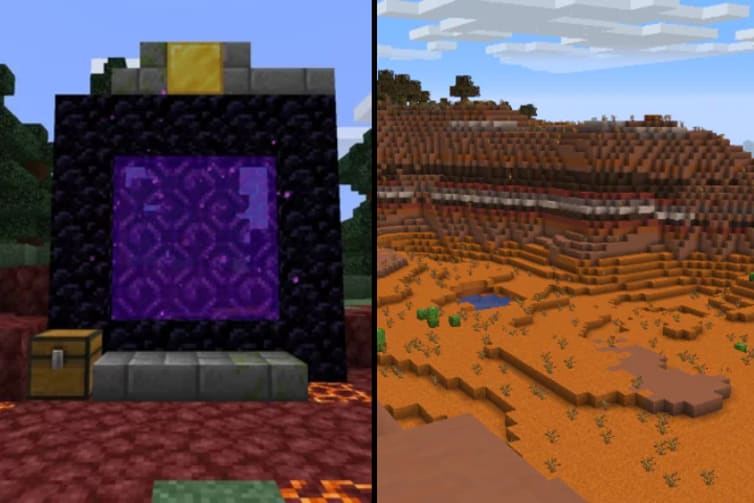 1. Finding gold early in the game Let's say you have started a new world. Within these few hours, people take roles to progress the game more efficiently. At the very first, going down to caves is the best option since you need iron more than gold. But that doesn't mean the guy who's chosen to explore the world to find food, wool, etc. can't find gold! In case you didn't recall, ruined portals can be found anywhere on the surface (or underwater in seas and oceans). These structures are almost always made with a few gold blocks or have some gold ingots or nuggets inside their chest. Another point that I should mention when exploring is that the Badlands biome generally has much more gold ores.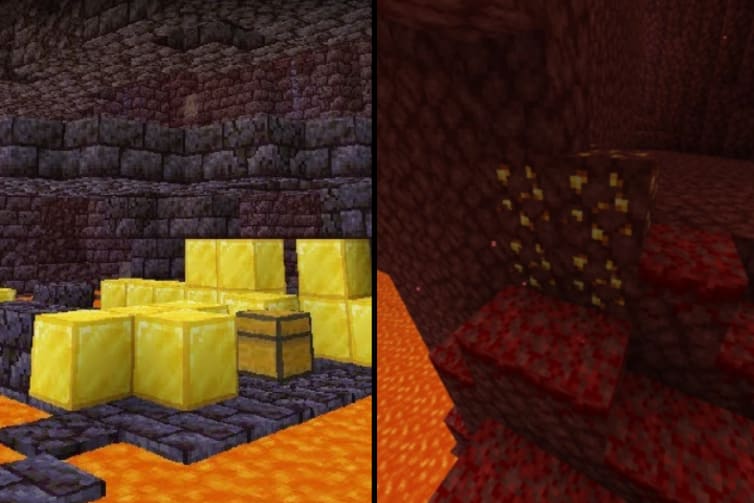 2. Getting gold in simple ways without high-tier tools Sometime in the middle of your survival play, you'd go less on gathering materials (ores, wood, etc…). At this point, the closest source of gold to you is nether. You can try to get the gold ores, which can be found everywhere in the nether or even go for Zombified Piglin drops. You may say these only yield a couple of nuggets, but you can use a fortune or silk touch pickaxe for the ores in nether or a looting sword to kill some zombified piglins. If you are the kind of a person who does like adventuring, still you can find a good amount of gold in Nether Fortress and Bastion Remnants.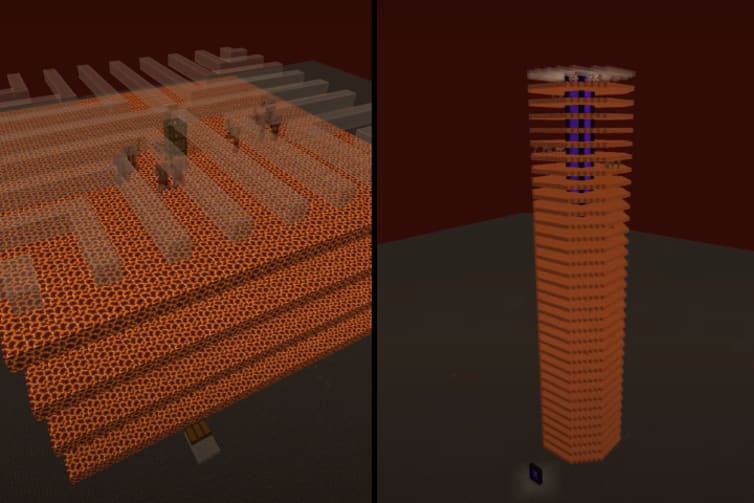 3. Advanced ways of obtaining gold When you automate a process of getting items (making auto-farms), you'd significantly save yourself a lot of time and effort, after collecting enough resources to make the farm and taking your time building it. Some farms are easy to make, and some are really complicated. If you're kind of a player who has a decent knowledge about auto-farming in Minecraft, then I suggest you look up auto gold farm in search engines or watch some YouTube tutorials.
These are all the strategies for obtaining gold quickly and efficiently. Gold isn't an item you'd always need, so that's why gathering it could be situational and tricky to choose the least time-consuming one, which I hope this article has helped you to know more about.