Minecraft 1.20 update, a quick look at everything revealed
Let's see what new features, blocks, and mobs are coming to Minecraft.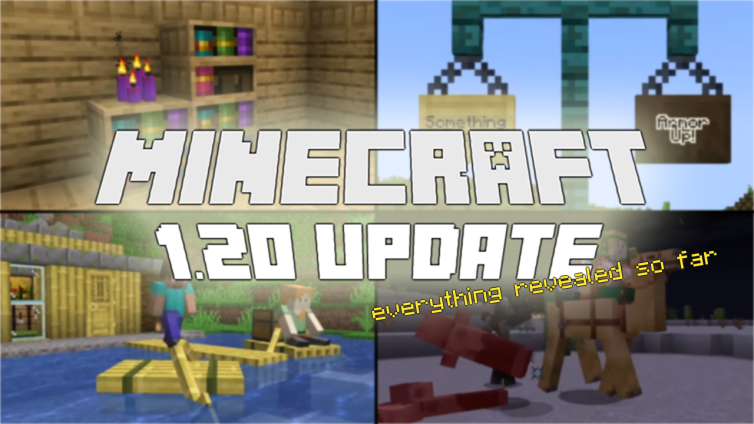 On October 15th, Minecraft had its annual live show where the Mojang representatives talked about their new games (for example Minecraft Legends), what the Minecraft community has been up to over the past year, and teasers of what is going to make its way to the game. Also, the results of this year's mob vote have been announced at the end of the show, so we're going to take a quick look at what we are going to get when the 1.20 update releases.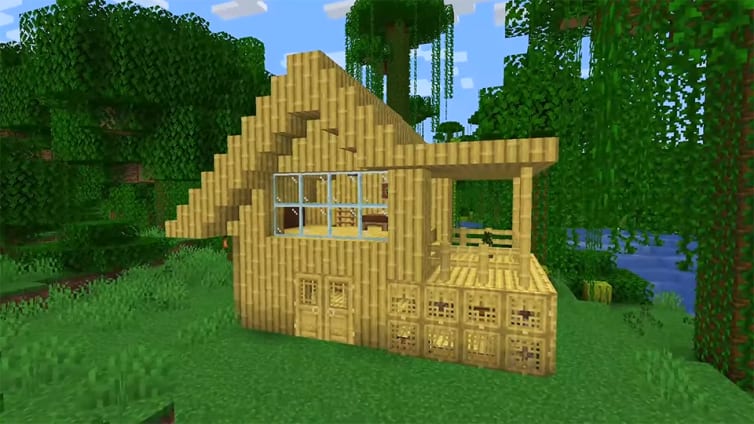 New wood type, the Bamboo Planks!
The developers have decided to give bamboo more decorative uses, so a new wood type is going to be added to the game. And when we say a new wood type, that means every other variation of blocks that is made of wood planks, for example, doors, trapdoors, fence gates, etc…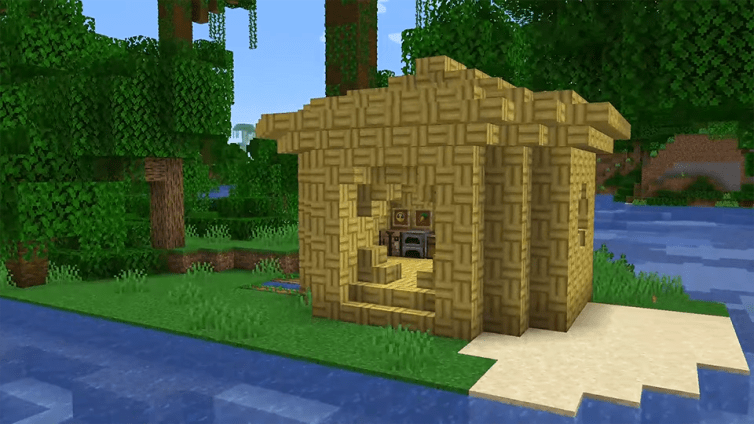 There's another variation of these new blocks that is made of bamboo planks which is the bamboo mosaic. This block also has its own type of slabs and stairs!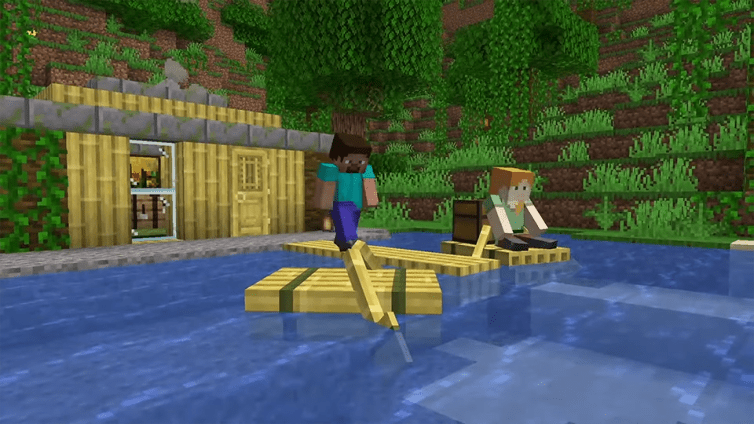 And one of the favorite features of the community for this update is the rafts! Since you can craft a boat with every other wood type (except the nether variations), it is also possible to do this with bamboo planks! The raft is visually different from other boats in Minecraft, but it functions just the same as them.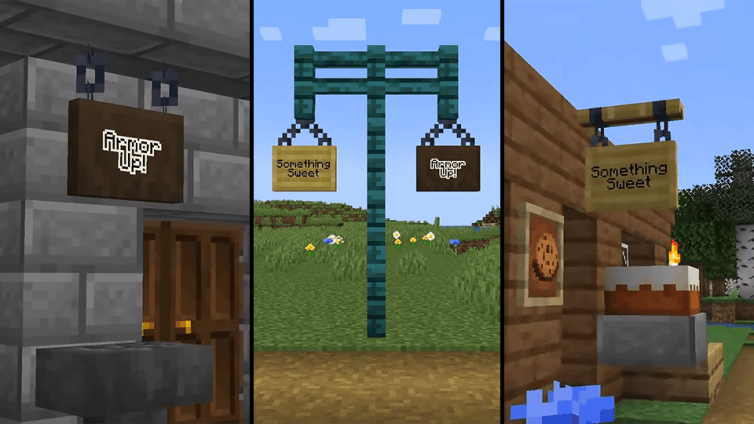 New sign type, the Hanging Signs!
As the name of this new item is pretty self-explanatory, these new signs can be hung over full blocks, and fences, or stuck to the side of a block. It's made with chains and stripped wood, so it's a bit expensive to craft. But you can stack these signs below each other!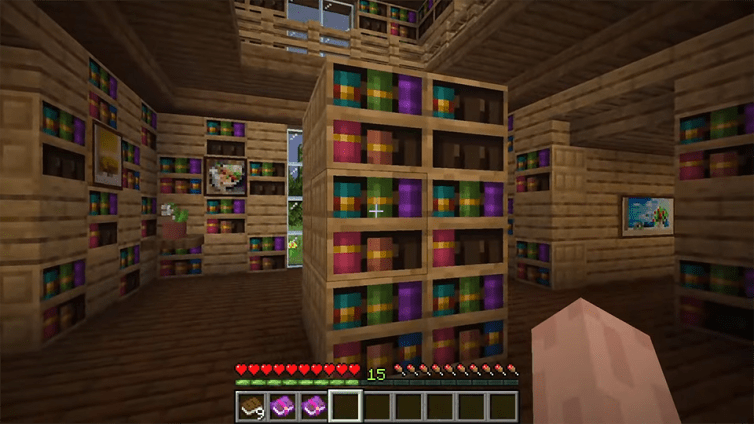 The new Chiseled Bookshelf to put your own books!
The time has come and finally, this long-requested feature of being able to interact with bookshelves is finally here! You can put up to 6 different books (regular books, enchanted books, and books and quills) inside them and take them whenever you want.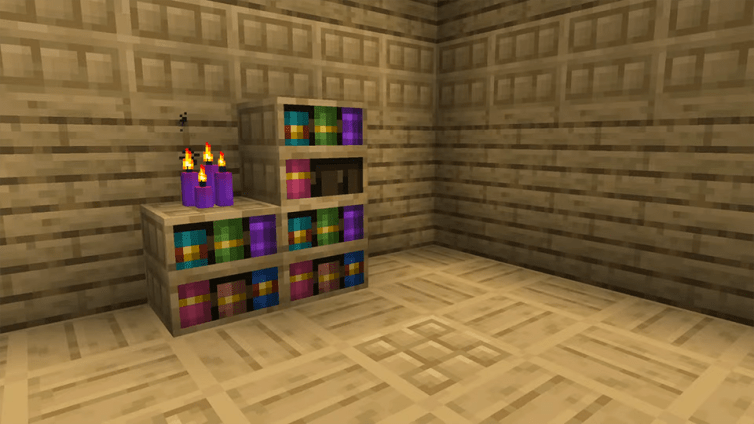 It's good to know that one side of this block is for interaction and the other sides of it have their unique textures (take a look at the chiseled top texture). This also emits redstone power with the redstone comparator, so you can detect when a book is taken.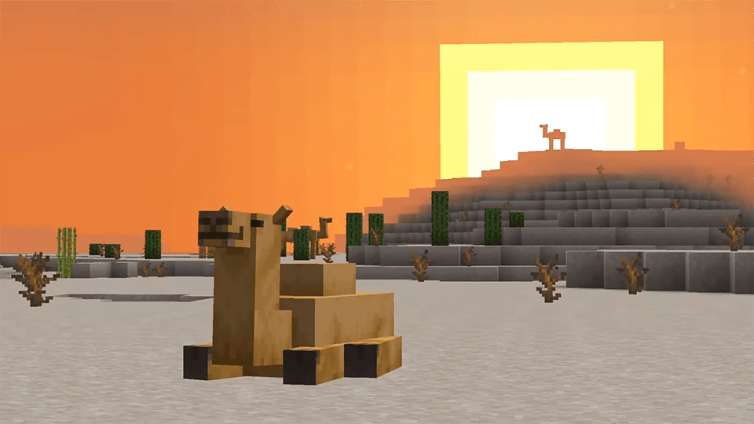 New desert mob, the Camel!
Camels are one of the most distinct mobs in Minecraft's history. These long relatives of the Llamas can be found in desserts and bread by cactus. You can ride this mob with another one of your friends if you put a saddle on it of course.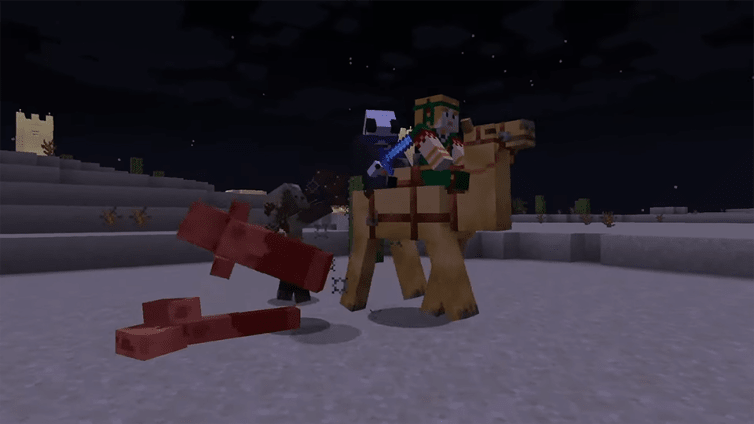 Although this mob is slow, it can dash to walk over the gaps and ravines on the way. This mob is so safe and fun to explore with your friends, because hostile mobs on the ground, like zombies and husks, can't reach to attack you, since the camel is actually a tall mob.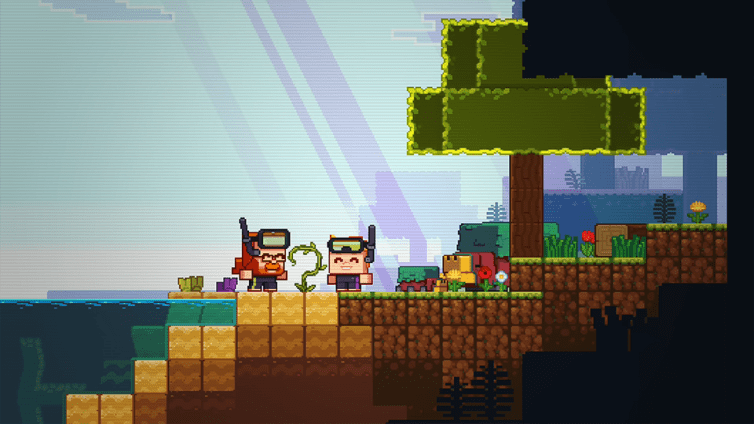 This year's mob vote winner, the Sniffer!
The sniffer won the competition of the mob vote by taking over half of the votes. You can find its huge eggs in underwater ruin chests. You can put the egg on somewhere and wait for it to hatch, but it's going to take a long time (presumably even longer than turtle eggs). After hatching its egg and growing up, this cute ancient mob can find a seed for a new plant that is going to be added to the game as well.
But wait, that wasn't everything!
Yes, we know that you might be disappointed by this update and say this update doesn't even have a name! But this is not the case. As the developers on the show mentioned, this year Mojang is going to take a different approach to the development cycle of the game. Instead of showcasing some concepts and failing to have them after a year of development or less, they have decided not to reveal everything as of yet when it's still in the early concepts and might not even make it to the game. You can take this tweet from kingbdogz that this update does have its own theme and more things to come.
So yeah, all of the showcased blocks, features, and mobs are just the beginning of the things they are going to add to the game after 20 major updates. Mojang is going to give us more of this new stuff in the game test version (Snapshots, Betas, and Previews), which is also announced to start rolling out a week after the show. So stay tuned for more information as we cover them here on Crafty, and be sure that they are not going to let the community down after reaching this great milestone.